Hi, I'm Tim Radlak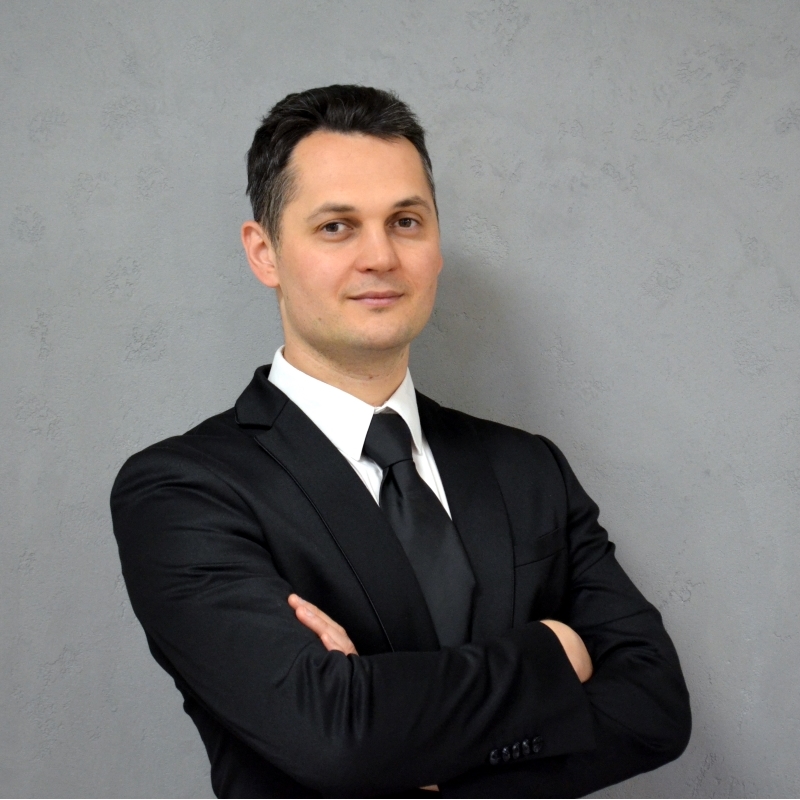 I am an SAP Logistics Process Architect with over 10 years of consulting experience. I help my customers to create, run and optimize global IT systems.
Since 2007 when I started my journey with SAP I took part in 16 SAP ERP implementation projects. Over that time I had a pleasure to work as a System Architect, SCM Technical Lead, Auditor, SD/MM Lead Consultant, Support Consultant and Trainer.
I am a PHD and MBA graduate with 9 SAP certifications but above all I am a nice, hardworking guy that believes that greatest value for a consultant is trust. My strengths are deep system knowledge, openness to new ideas and genuine eagerness to help.
I specialize in MM/SD/LE/TR modules but I am also proficient with EWM/WM/SRM and SolMan. I speak English, German and Polish.


As a Logistics Process Architect
I consider my-self a problem solver and perceive my responsibilities very broadly. In other words I do whatever needs to be done for my customer to achieve success, not only success of an area I am officially responsible for but a success of the whole project. As a Logistics Process Architect I constantly deepen and re-fresh my SAP technical and configuration skills (9 certificates) with focus on P2P and O2C value chains.

I often find find my-self in a role of a "go-to" person for integration / interfaces, new requirements assessments and other particularly challenging topics.

I enjoy designing processes and solving complex integration issues. I take pride in fact that "things" I design and configure simply work – without problems, without exceptions.
Although I always happily share my employment history with future business partners for personal data safety reasons my resume is not fully public.
For my full version of my CV please send an email to This email address is being protected from spambots. You need JavaScript enabled to view it. or use contact form on this website.