I worked with Tim as his team leader for almost 3 years.
Tim has excelent process and SAP knowledge in combination with the strong ability to structure, analyse and timely deliver solutions for challenging and complex business and technical requirements. His effectiveness in leading meetings and workshops cross teams and/or business with his positive and delivery orientated attitude was outstanding. He became officially a technical lead / architect for SD area in the project.
Tim is a hard working, very professional consultant highly focused on effectiveness and customer relations.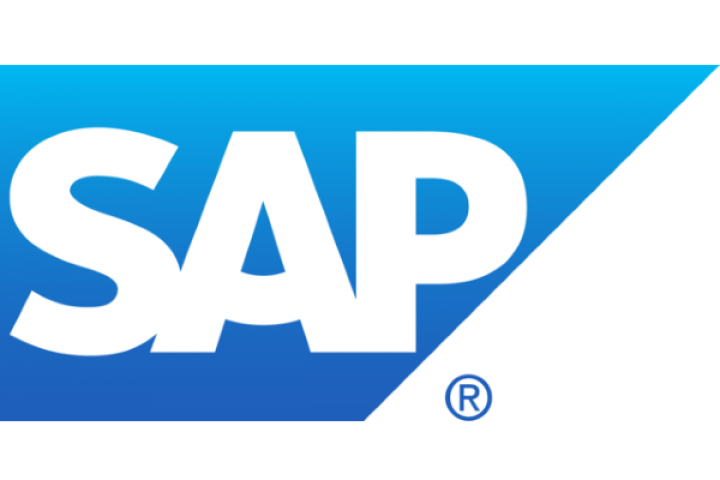 November 2013, I had a great pleasure to lead all 3 days of SAP01 training for SAP Poland. This training covers all core SAP ERP aras (MM, SD, PP, CO, FI, HCM) as well as briefly discusses possible functionality extensions (SCM, SRM, CRM, GRC itd...). The training is very intense and due to vast...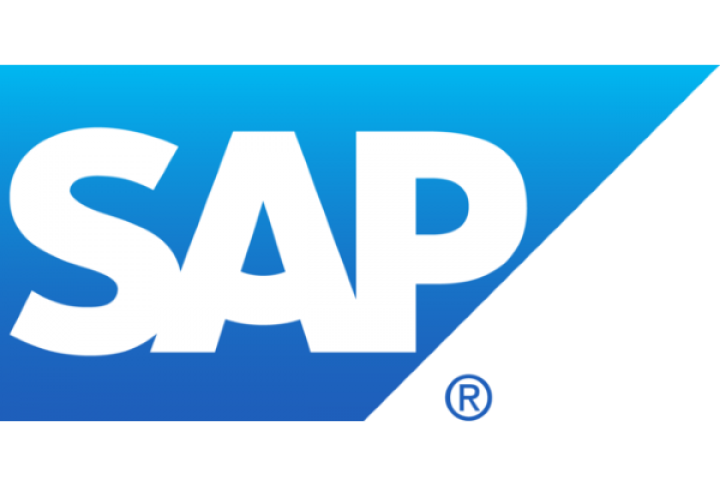 First week of October 2013 I had a pleasure to lead SCM600 training for SAP Denmark. The grup consisted of 4 great participants with whom, during this 5 days, we toke a chance to exchange experiences and learn from each other.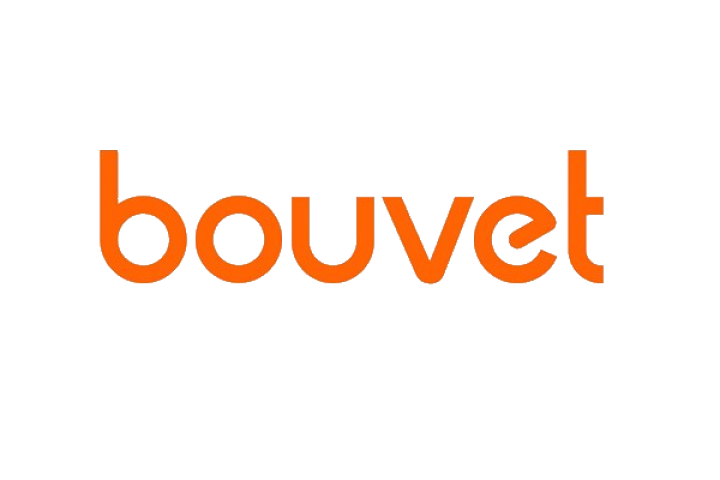 On my first trip to Norway (Stavanger) I had a pleasure to lead SCM500 dedicated training for Bouvet company. SCM500 covers main business processes in material management area but we managed to significantly extend the scope and cover some additional topics and configuration. The training toke...